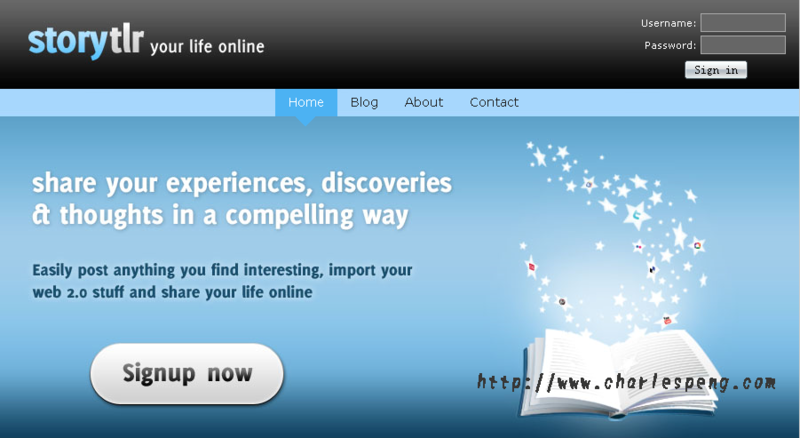 There're more and more lifestreaming services, such as FriendFeed, Tumblr,  Soup.io, Stream.us, LifeStream.fm, and much more… But today, I found a very interest lifestreaming service, yet another one, compared with these services I memtioned, this one brings us a lot of unique and much needed new features. This new service is called Storytlr (story teller).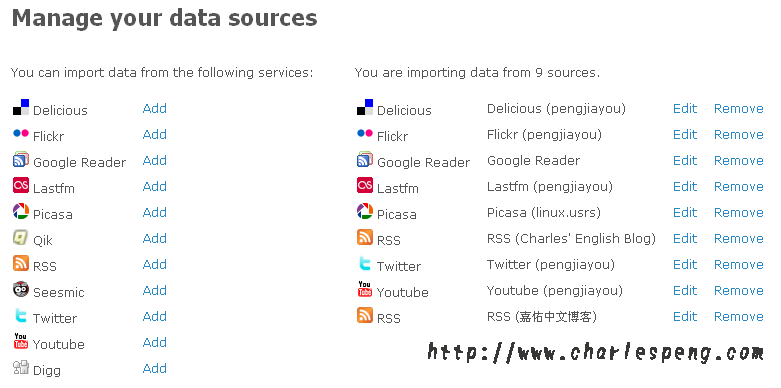 If you don't have a Storytlr account, I strongly recommend you register one compeletely free of charge. After you've signed up you are able to import and manage your data resources. Storytlr reads and imports data from your delicious, flickr, last.fm, twitter, and your own feeds etc accounts RSS feeds, and output it in ONE page.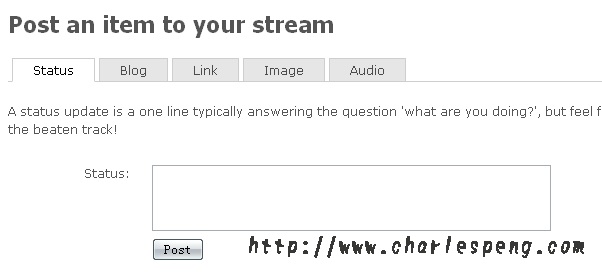 Well, one of the most amazing features that you may be probably like is that Storytlr allows you to post your own content, for example, post your own current status, inseat your link, upload your images, and even write a blog post or inseat your own video files.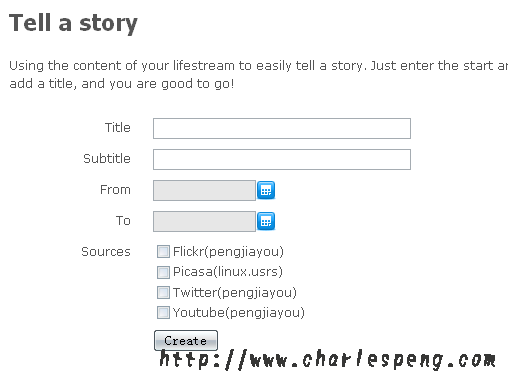 Well, the last great while unique features, all other lifestreaming services don't have, but Storytlr brings us, is a compeletely new to the lifestreaming services, it's named "Storytell", it's just this part where Storytlr got it's name. You can easiy creat a "story" with your Flikr or Picasaweb photos, Twitter tweets, Youtube videos. You can think of a "story" as a text and media about a particular event compiled into one. To creat a story, you need just to input the title and click your mouse, Storytlr then puts all tweets and photos and videos into a little slideshow, take mine for an example, you will see what did I say on Twitter, what videos I uploaded and favourited on Youtube, and what photos I shared on picasaweb or flickr in October 2008 daily, with a certain time that it took place.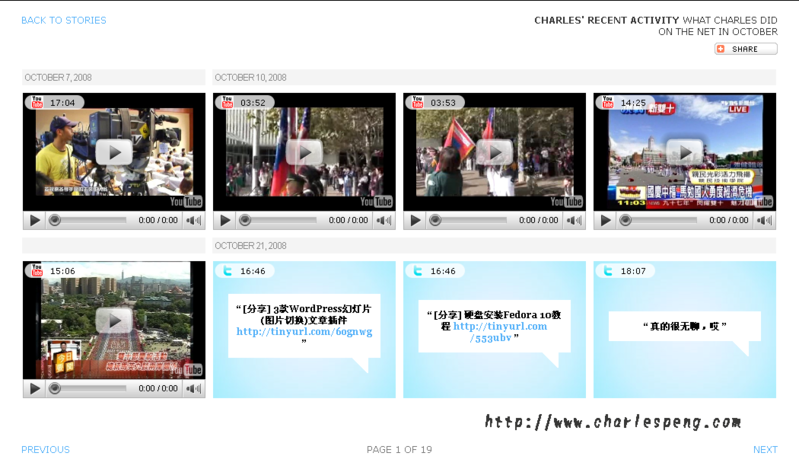 What's more, your Storytlr account homepage is essentially a blog, where you can add your own comment  ajaxedly, just like you comment on a normal wordpress blog. You can also customize your homepage themes with your own background and header images, you can also add/remove widgets so you homepage meets your requirements most. Well, the last point I think you will be happy with is you can customize your own domain name, so it can be used as a real "blog".
This is my own Storytlr homepage with customized background image and my own domain: http://my.pengjiayou.com .